this is the shit i want. hook me up. i'm mass grumpy.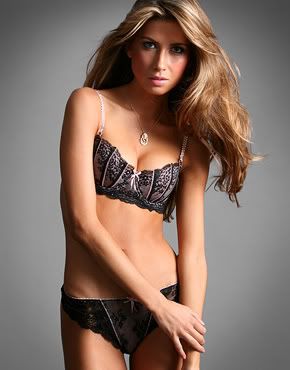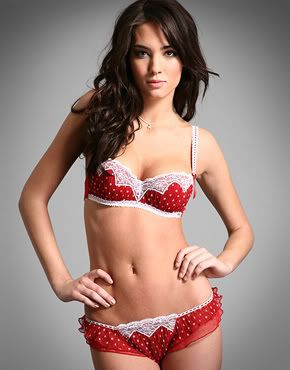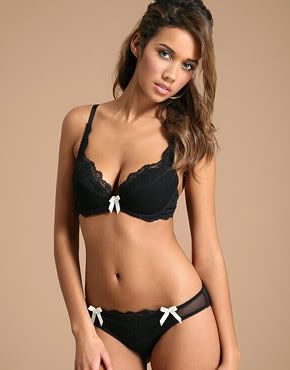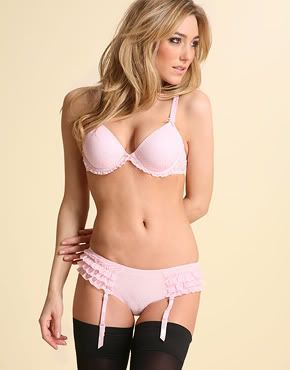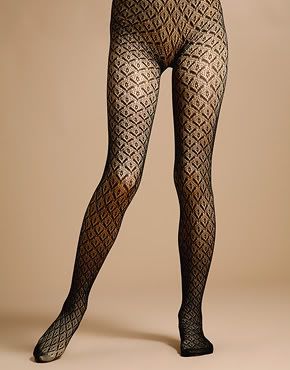 The tights.... the shirt is cute too but i already have one thats mass similar.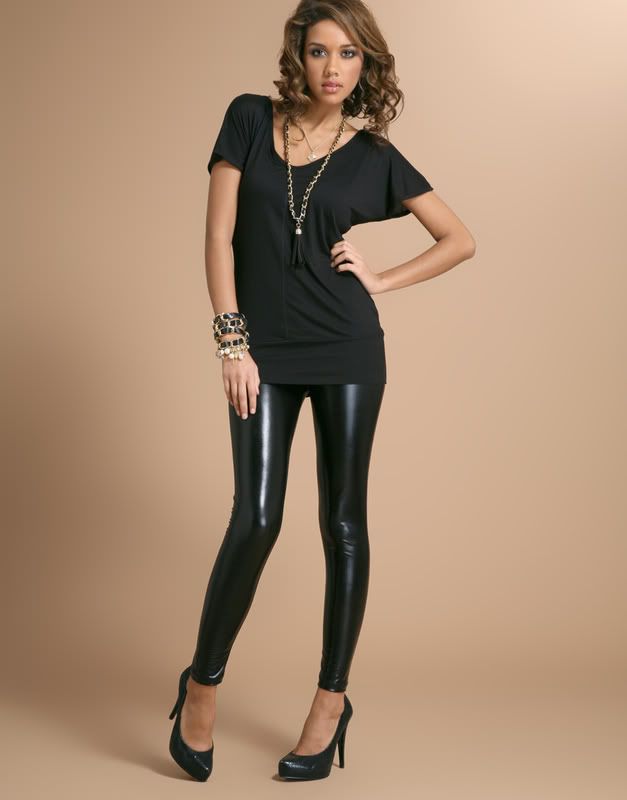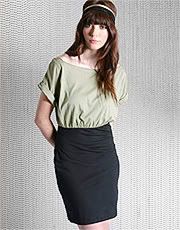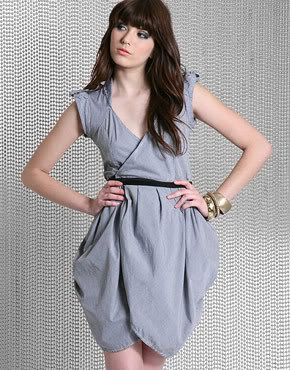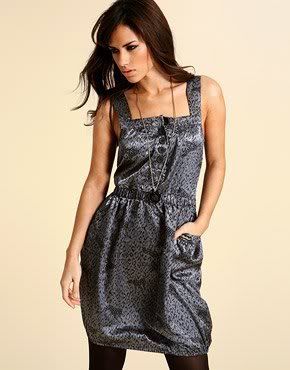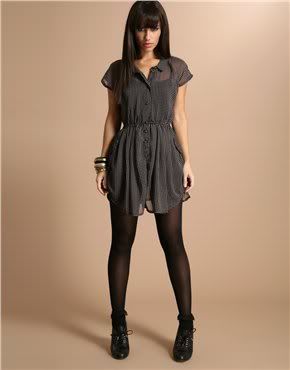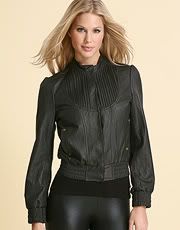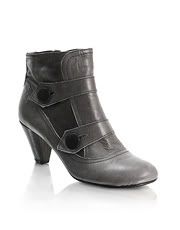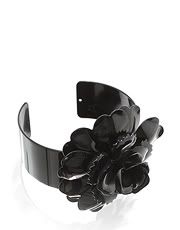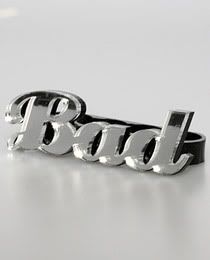 the piece de resistance...
I love this fucking necklace more than life.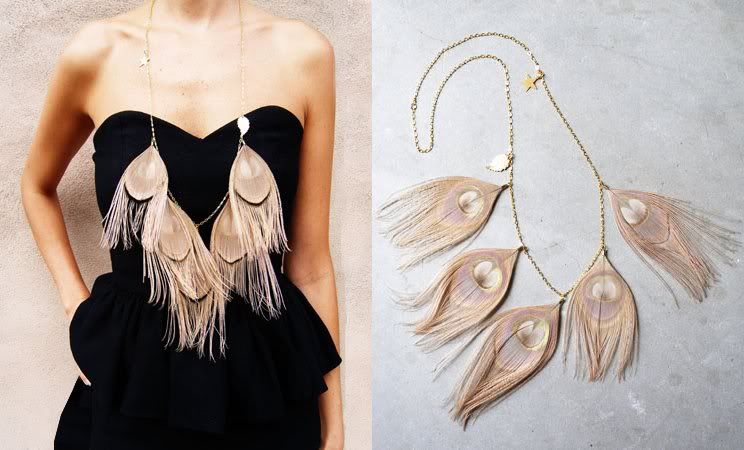 this is ryan.
EDIT: he's a space cadet but he's my space cadet.

just another reason that proves i can't be sure about anything.